Bar, Serving Hatch & Kiosk Security Roller Shutters
A Range of Secure Shutters at a Price you can Afford
Available in a wide range of sizes and specifications we have a wide range of roller shutters that are perfect for bars, kiosks, serving hatches and reception areas. Manufactured in the UK by leading companies such as Birkdale and SWS they provide an effective means of security thus helping to cut down on stock loss, theft and unauthorised access, making them a great choice for any business or property owner.
So regardless of your physical security requirement whys not get in touch today to find out how Roller Doors Ltd can help secure your home or business using a roller shutter. Simply call now on 0844 804 5577 to speak with us direct or email your enquiry to sales@rollerdoors.co.uk and we will be on hand to offer support or provide you with a quote.
Security Roller Shutters – Ideal for the Retail and Hospitality Industry
Generally specified in low risk environments our range of bar and serving hatch shutters feature small and compact components to create an unobtrusive means of securing the space. As such they are generally not as strong as the range of roller shutters designed for external installations. We therefore recommend that if you have a specific requirement (such as a compact design that provides a high security rating) you take a look at our range of extruded aluminium shutters instead.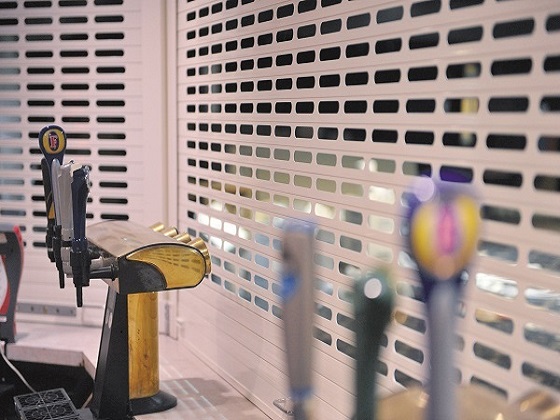 To obtain a quote or for more information about our physical security products call 0844 804 5577 and we will be on hand to provide help & support. Alternatively email your enquiry to sales@rollerdoors.co.uk
Roller Shutter Doors in a Style to Suit your Needs
Within our range of bar, serving hatch and kiosk security roller shutters we have the option of solid, perforated and punched lath designs. Where the optimum level of security is required the solid lath designs completely block off the space. Alternatively if you still wish the area to be visible through the shutter then the punched or perforated shutter is a better option at this allow light to pass through the curtain.
In addition to securing common applications such as bar areas etc the roller shutters within this range of products may also be utilised in some of the following areas.
Shop Fronts
Counter Tops
Storage Cupboards
Display Areas
Workplace Canteens
Offices
Schools
Hospitals
Trade Counters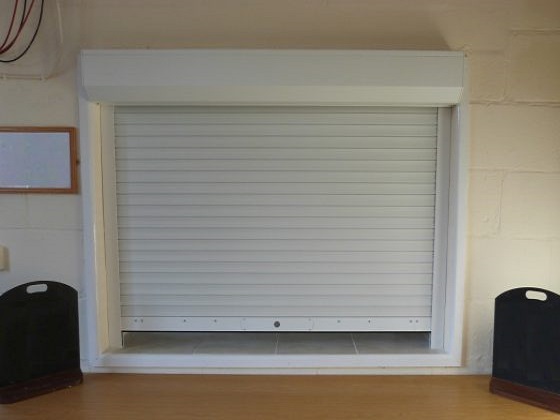 Security Shutter Installation Requirements
Compared to other forms of security products a roller shutter is simple to operate and takes up minimal amounts of space. This means they are very unobtrusive in terms of appearance when the space you are trying to secure is occupied and can be operated by virtually anyone regardless of their physical capabilities. Made up of 2 x vertical runners and a compact roller mechanism both small and large openings can be easily spanned resulting in them being the perfect security option for any commercial, retail or hospitality environment.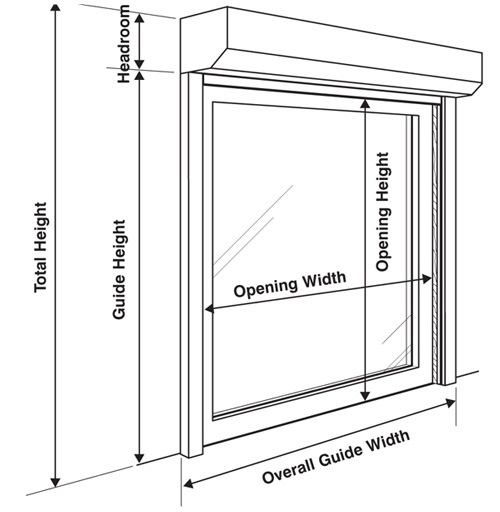 Click here to find out more details on flexible installation configurations possible with a roller shutter designed for bar, serving hatch and kiosk applications.


Which shutter is the best solution for me?
With a wealth of experience within the industry Roller Doors Ltd has a huge portfolio of products to choose from and can be perfectly matched to suit your needs. Here we have provided a few examples of what models you should consider.
Foam Filled Shutters
Manufactured from foam filled twin walled aluminium slats this range of shutters is most suitable for internal applications where security requirements are minimal. Featuring compact components they are available in a choice of easy to operate manual operation or where required can also be supplied with automatic opening using a key switch, rocker switch or remote control.
Models to look at are the SeceuroShield 150 and Birkdale 38mm roller shutter.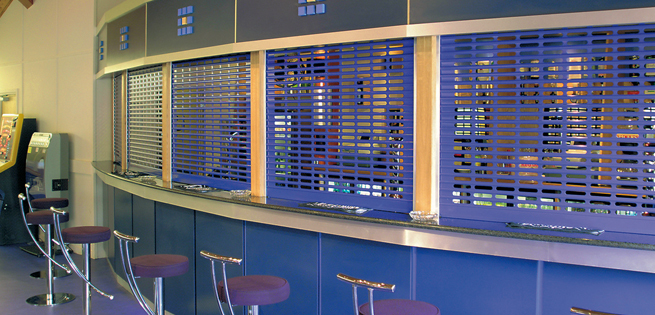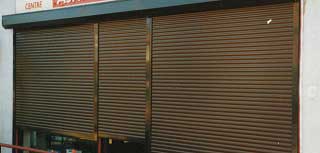 Extruded Aluminium Shutters
Able to provide a higher level of security the extruded aluminium designs are constructed from thicker materials to create more strength and rigidity into the shutter. Due to this slight design tweak an extruded aluminium design is well suited to both internal and external applications.
Popular models with this range of products include the SeceuroShield 38, SeceuroShield 3801 (insurance approved) and the SeceuroVision 9000.
Need a Quote?
Speak to the experts now by calling us on 0844 804 5577 and we will be on hand to provide you with a competitive quote. Alternatively
email us with your sizes and required application
and we will send you a price for a suitable option.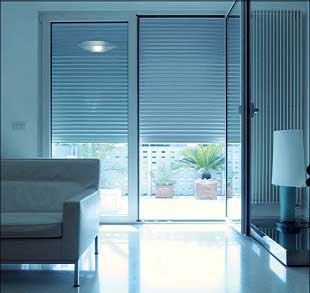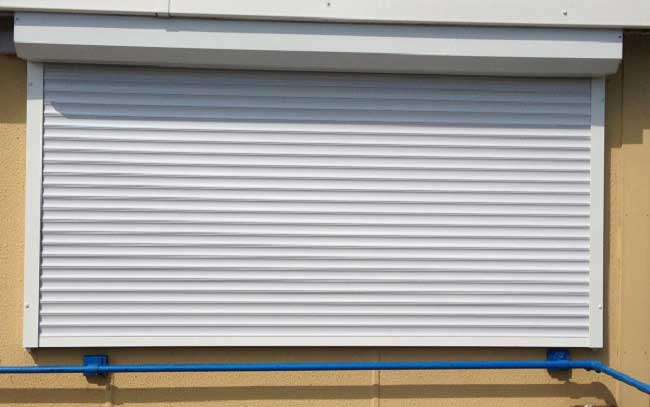 To obtain a quote or for more information about our physical security products call 0844 804 5577 and we will be on hand to provide help & support. Alternatively email your enquiry to sales@rollerdoors.co.uk