Roller Doors
A Range of Great Value Roller Door Designs for Domestic and Business Applications
Are you looking for a space saving physical security solution that will protect your home, business or commercial premises? Well here at Roller Doors Ltd we have one of the largest selections of vertical lift products within the UK. Choose from a number of manual or electric roller door designs suitable for residential applications or where you need a larger door to secure a bigger aperture we also have a range of industrial roller shutter doors to choose from.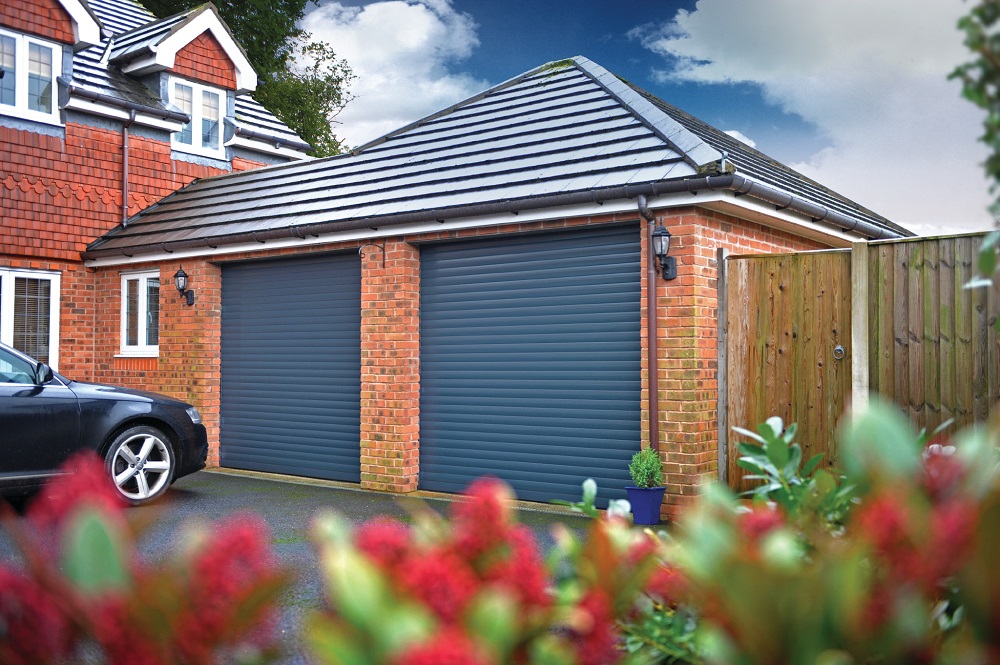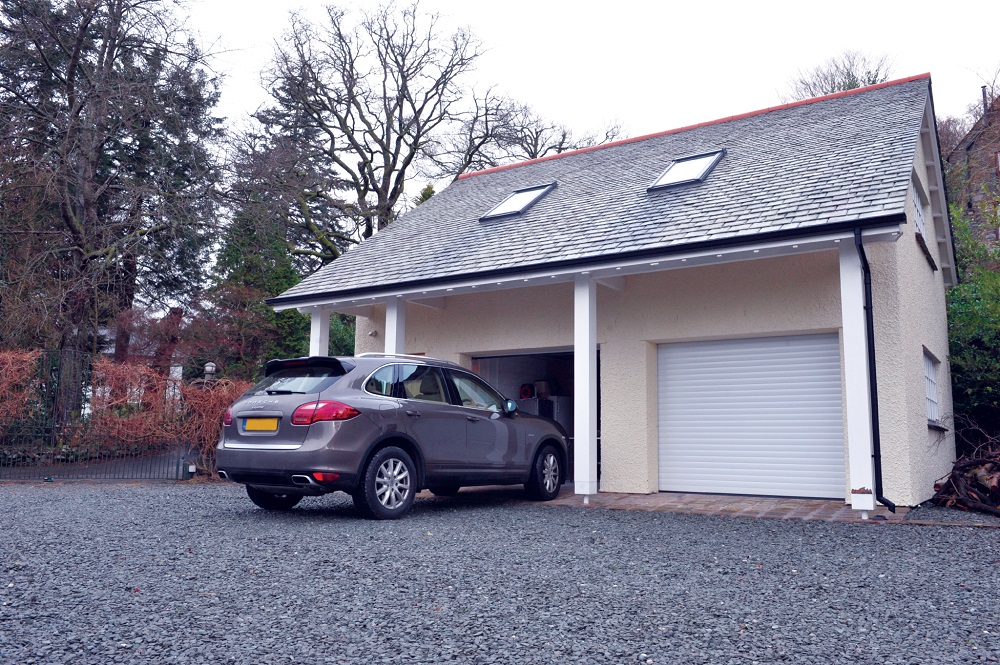 Roller Doors for Sale in a Specification to Suit your Needs
Whether you need an affordable means of securing your garage, need to secure windows within an office building or simply need a space saving way of closing off a serving hatch within a school, church or village hall you are guaranteed to find a roller door for sale to suit your needs within our website at a price you can easily afford.
Within our range of high quality UK manufactured products we have the following options to choose from;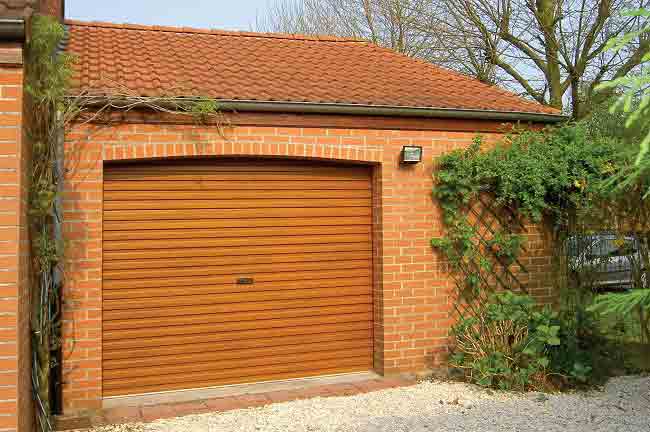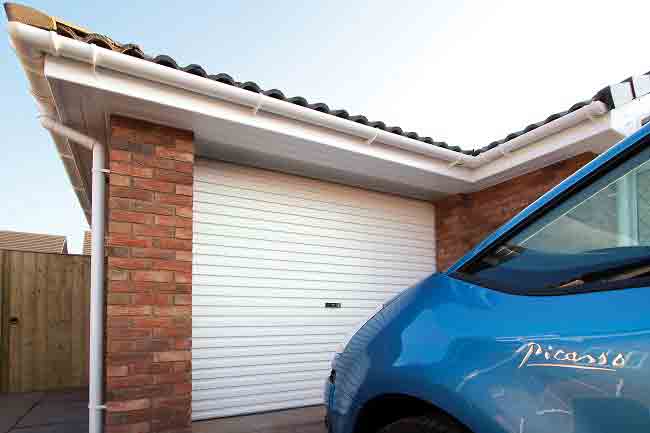 To find out more information get in touch today by calling us on 0844 804 5577 and a friendly member of staff will be on hand to provide advice, offer assistance or to issue a quote.
Cheap Roller Door Designs – Affordable Security Solutions for Any Property Owner
With a wealth of experience within the industry, Roller Doors Ltd has established a close working relationship with many leading UK based manufacturers. As such we are proud to offer products from SWS UK, Gliderol and Birkdale to name but a few. Constructed to a very high standard from quality materials using up to date manufacturing techniques our products offer security, functionality, reliability and durability as standard. Available in many steel and aluminium designs we offer excellent discounts off manufacturers RRP prices without compromising on service or quality. So whatever the reason is that you need to fit a roller door why not speak to the experts now and find out how we can help you.
Take a look at some of our most popular roller doors detailed below or read through our easy to understand buying guide if you are unsure which option is best for you.
Roller Shutter Doors – Securing Residential, Commercial & Industrial Environments
We have a wide spectrum of roller shutter doors to choose from allowing us to tailor any given product to suit your individual requirements therefore helping you to achieve a well secured property that is free from the burden and inconvenience of theft, stock loss, trespassing and criminal damage.
Want to find out more about products suitable for commercial properties?Check out our range of SeceuroShield and SeceuroVision roller shutters to see what benefits they can offer to you.
Looking for a roller door to secure a residential property? Our stunning range of roller garage doors from Birkdale, SeceuroGlide and Gliderol are sure to meet your needs at a very competitive price.
Need to find an affordable means of secure a large opening within an industrial unit? Take a look at our selection of SeceuroDoor Industrial Doors or consider the Gliderol Series B Roller Door. Both available in manual and electric operation, making the perfect for installation locations!
Roller Door Overview – Learn More about our Various Designs
We understand that you may be familiar with the terminology used to describe some of our roller doors therefore to make the buying process a simple as possible we have compiled an overview of the different options you will have to choose as well as detailing some of their intended uses.
Garage Roller Doors
Designed to save space both inside and outside the building a garage roller door is an excellent alternative to a more traditional up and over design. Featuring a vertical lift curtain the door coils around a drum wheel as it is opening meaning that valuable storage space within the garage can be gained. Furthermore, with the option of manual and electric remote control operation they are really simple to operate regardless of their size.
Common Applications
Domestic Garages
Workshops
Storage Units
Lock up units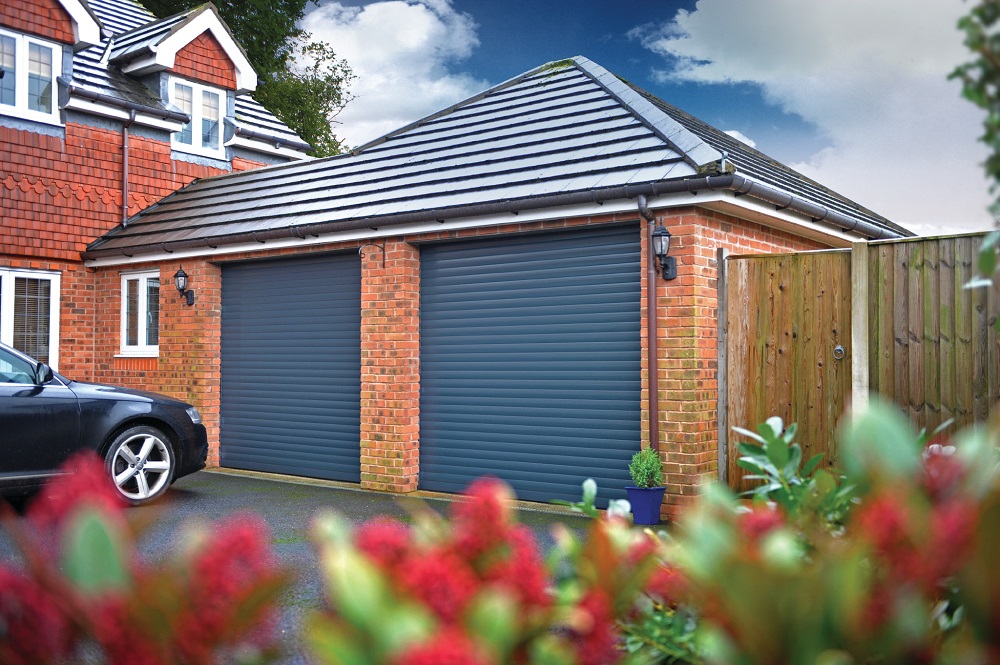 Want to find out more? Click here to find out more about our single skin steel roller doors or click here to read about our range of insulated roller garage doors by Gliderol, Birkdale and SeceuroGlide.
Roller Shutter Doors
Primarily used in environments such as workshop, commercial entrances and other areas of a building that may need to provide additional security a roller shutter door is one of the most effective physical security solutions within the UK. Manufactured in made to measure sizes to ensure a proper fit they are normally fixed to the outside of the building in an "external face fixed" configuration or where space permits can also be mounted inside the building to achieve a less obtrusive appearance.
Common Applications
Doorways
Shop Fronts
Schools
Retail Premises
Business Units
Storage Unites
Not familiar with roller shutter doors? Take a look at some of our best selling products including the SeceuroShield 60, the Birkdale 50mm high density roller door and the Seceuroshield 77 roller shutter door or call now for help and advice choosing the right product to suit your needs.
Galvanised Roller Doors
Perhaps one of the most versatile designs within our product range a galvanised roller door is suitable for virtually any kind of residential, commercial or industrial application. Featuring strong and hardwearing steel components they come in a variety of sizes so whether you need a small shutter to protect a window or need a large door to provide security to your place of work a glavanised roller shutter makes great sense.
Common Applications
Windows
Doorways
Residential Garages
Workshops
Farm Buildings
Retail Outlets
Shop Fronts
Are they suitable for me? Available in a traditional design (for larger openings) or a continental design (for easier installation) you can find out more about our range of glavanised roller doors here.
Insulated Roller Doors
Where there is a requirement to provide security combined with thermal performance an insulated roller door is the perfect investments. Available in a choice of lath sizes (40, 55 and 77mm) they are constructed from a double skin of aluminium for foam filled insulation in the core. This in turn helps to cut down on the amount of heat being lost from inside a building making it more energy efficient. Additionally, due to the insulated design this type of roller door is also a perfect option where acoustic performance is required as it can help cut down on sound transference from one room to another.
Common Applications
Windows
Patio Doors
Schools
Village Halls
Workshops
Hospitals
Domestic Garages
Need to insulate your opening? If so take a look at the Birkdale Excelsior roller door, CD77 insulated roller shutter and the SeceuroShield 150 shutter. Alternatively click here to learn more about insulated roller doors.
Industrial Roller Doors
As the name suggest an industrial roller door is designed for high use applications with a workplace environment. Due to this they are constructed using the highest specification of materials so that they not only remain a robust physical security solution but are also extremely reliable in operation. For large openings the doors are usually operated via chain hoist is manual operation is required or where an electric door is the preferred option they can be controlled via a number of means, the most common of which is using a hold to run wall mounted control box.
Common Applications
Warehouses
Farm Buildings
Storage Units
Factories
Industrial Facilities
Hangars
Commercial Workshops and Garages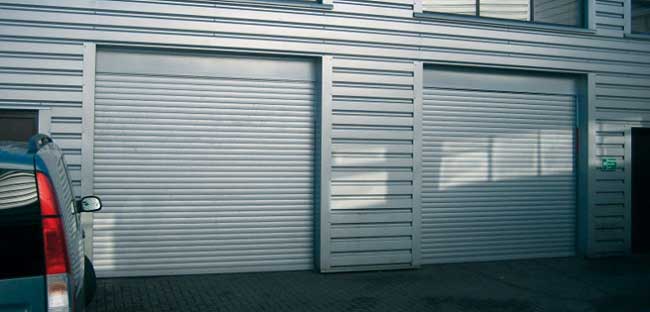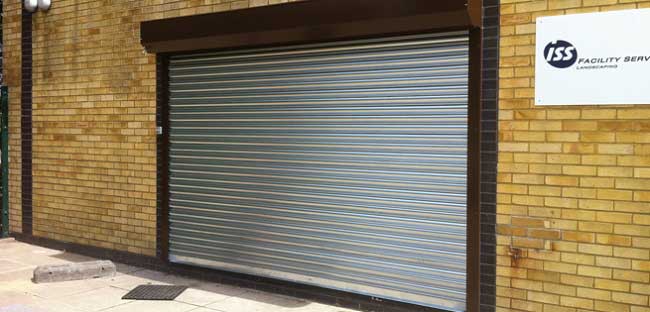 Which one is the right option for our business? We have numerous options to choose from so whatever your requirements may be simply contact us today on 0844 804 5577 to discuss your options. Alternatively take a look around the rest of the website to see some of our best selling designs including the SeceuroDoor 75 and the Gliderol Series B door.
View a range of Roller Doors for sale online at a price you can afford