SeceuroGlide LT Roller Garage Doors
Designed for property owners looking for proven reliability at a reduced cost the SWS SeceuroGlide LT Insulated Roller Garage Door is an excellent choice. Manufactured using many of the same components as the more expensive SeceuroGlide Classic and Excel designs this model differs in that it does not offer the equivalent noise reduction elements, have the high security benefits and is only available with a limited number of options.

To obtain a quote or to find out further information please contact us on 0844 804 5577 and we will be pleased to offer any help you may require. Alternatively email your enquiry to sales@rollerdoors.co.uk
High Quality Insulated Roller Doors at an Affordable Price
A combination of space saving benefits coupled with thermal and acoustic performance makes the SeceuroGlide LT a great investment for any property owner working with a reduced budget. Featuring a powerful tubular motor for electrical operation, a choice of standard colours and 5 year warranty for peace of mind the doors provide a convenient and reliable physical security solution for most domestic locations whilst adding lasting value to your home.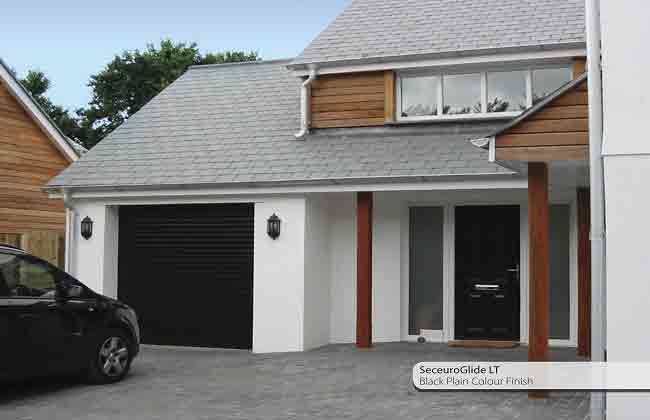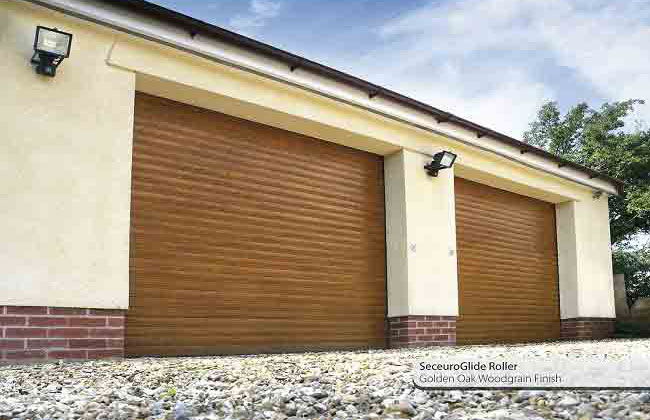 What are the Benefits of a SeceuroGlide LT Roller Garage Door?
Unlike a traditional up and over design the SeceuroGlide LT does not swing out at the bottom during its opening and closing cycle. Instead the curtain rises vertically within the side runners and coils around a tube so that the door is neatly stored above the opening when fully open. This excellent design means that parking issues on the driveway become a thing of the past!
In addition to this the SeceuroGlide LT Roller Door also features;
Twin walled 77mm insulated aluminium lath.
Available to order in made to measure sizes up to 4800mm in width and 2800mm in height.
Choice of painted colours and woodgrain finishes.
75mm or 90mm guides in milled aluminium or powder coated white or brown.
Cast aluminium endplates in a choice of milled finish or white or brown powder coated finish.
Supplied with a 70mm axle and stainless steel locking spring`s.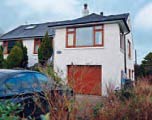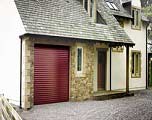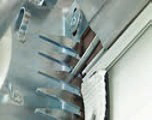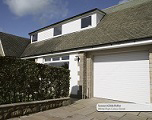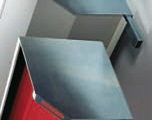 SeceuroGlide LT Garage Door Specification
Unless specified otherwise each SeceuroGlide LT will be supplied as standard with 75mm wide for roller doors with an overguide width up to 4500mm. Doors over this width will be supplied with 90mm guides.
A reliable Economy motor benefits from a 5 year manufacturer warranty.
2 x Remote controls allow for convenient operation of the door.
Complete with internal wall mounted control box that includes a courtesy light and push buttons to operate the door without the need for a remote.
Bottom leading edge of the door is fitted with a wireless safety edge to make it fully compliant with legislation.
Internal manual release allows for manual operation of the door in the event of the power failing.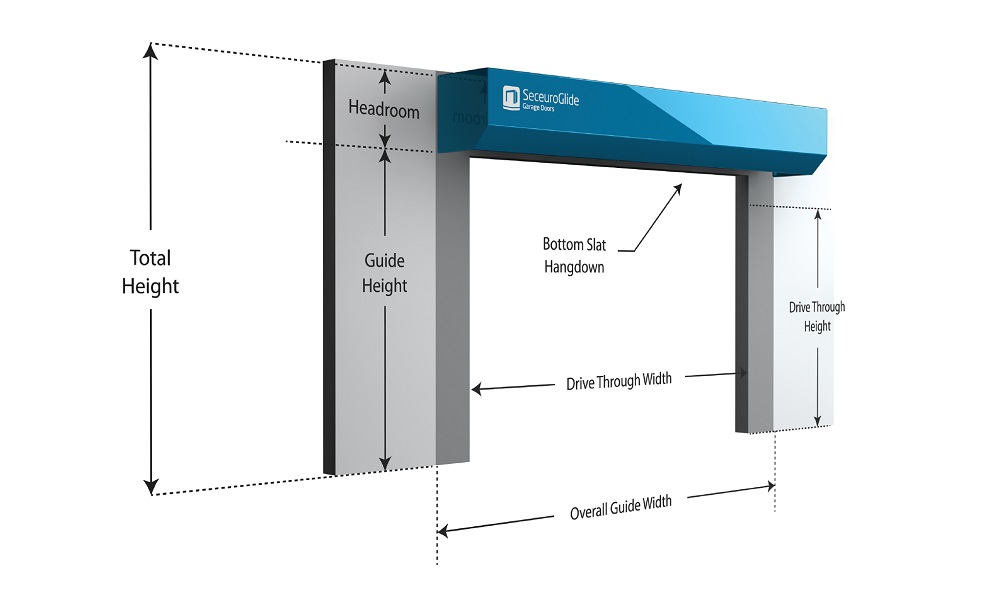 Standard SeceurGlide LT Colours
White,Brown, Heritage Green, Fir Green, Light Beige, Light Grey, Ivory, Metallic Silver, Anthracite, Burgundy, Navy Blue, Black, Graphite, Duck Egg Blue, Chartwell Green, English Oak - painted woodgrain, Walnut - painted woodgrain, Natural Oak - painted woodgrain.
Woodgrain Finishes
Mahogany, Golden Oak, Rosewood, White, Black/Brown
To find out more information on this superb value product or to get further technical assistance please feel free to contact us now and a member of staff will be on hand to deal with your enquiry.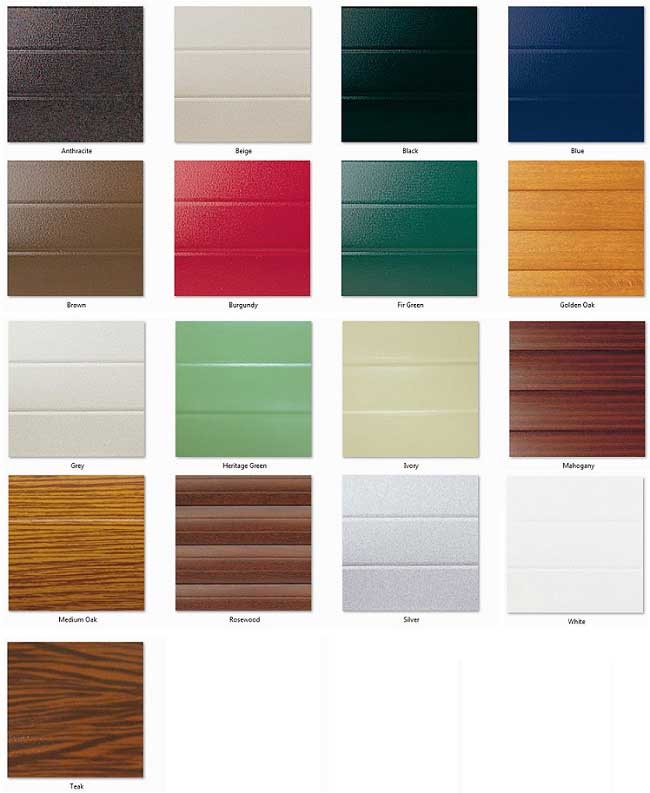 To obtain a quote or to find out further information please contact us on 0844 804 5577 and we will be pleased to offer any help you may require. Alternatively email your enquiry to sales@rollerdoors.co.uk